Dear reader,
I'm Monica Miron and this is my project: House of Life. I received the name of the project on meditation, in which I have traveled to Egypt. Correlated to the reality, House of Life (Per-Ankh) was a library, a place for reading, conferences, education, rituals, and a refugee for the one that came in search of medical, emotional help.  For many years I kept this dream alive in my soul, that one day I will create this place. Now it's a virtual place, in his beginning years.  
In my life, I am a curious explorer in search of myself through experiences, emotions, thoughts. Life is the most precious Guide and School, that offered me challenges and happiness. My intuition, the spiritual guides and close friends are always near, making the journey a meaningful one. In this life, I came back because I love people and I hope my soul gifts to accompany them. 
Until now I explored quite a few fields: education, psychology, social work, human resources & training, marketing, art & crafting, entrepreneurship, energy healing, manual therapy. I worked with kids, people with difficulties, adults in corporations. I was an employee, a manager, a freelancer and an entrepreneur. Well, I mentioned I am a curious person. :) 
For a long time, the gifts of my soul were well kept inside and the instruments that I learned were used for my own personal discovery and healing. Now it came the time to be shared in the world. 
Bellow is my education and expertise: 
Prenatal and Perinatal Psychology
- Prenatal & Perinatal Educator (PPNE), Association for Prenatal and Perinatal Psychology and Health - 2020-2021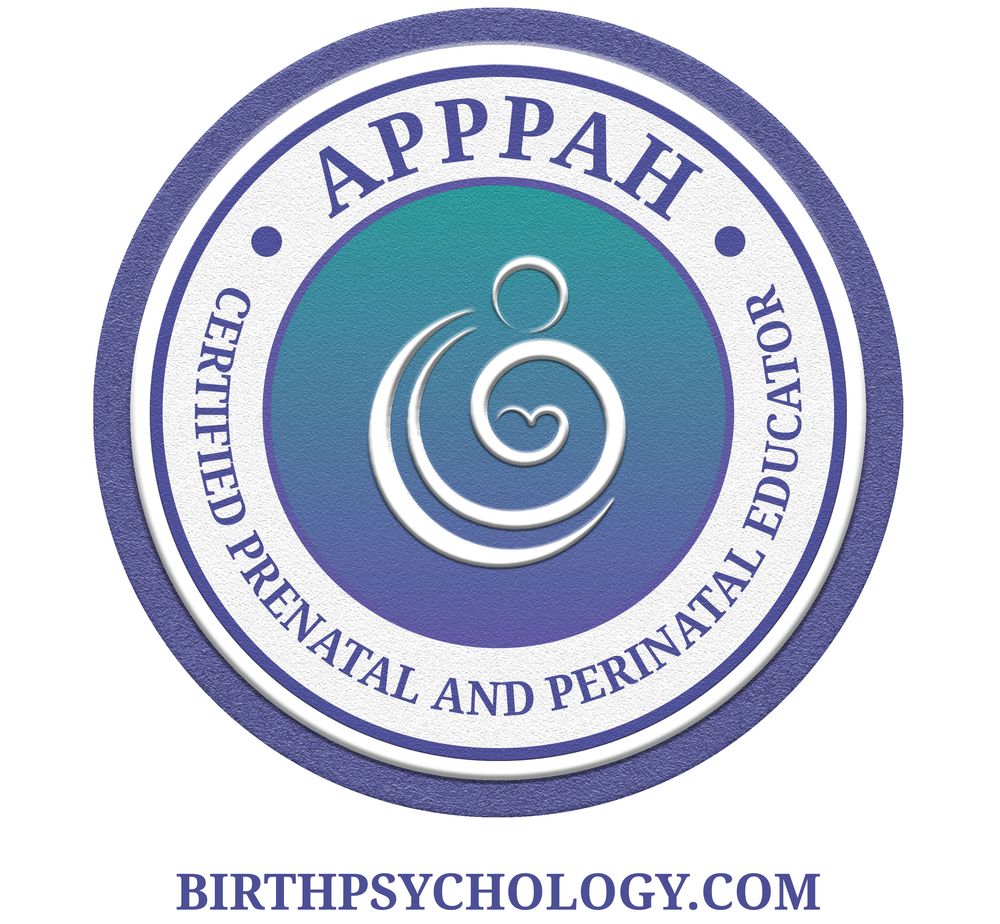 - "Preconception Preparation" -  Kate White 
- Conference participation - "Perinatal Psychology and Health", Bucharest, 2020 
- Workshop  "Psychological intervention for prenatal attachment optimization in pregnant women with spontaneous abortion history" - Camelia Chetu, 2020
Complementary therapies
- CST 1 CranioSacral Therapy Upledger Method
- Downsizing and Energy healing - IV - Scoala de radiestezie Romeo Botezatu
- EFT / TFT Practitioner Certification with Graham Nicholls
Formal education
- Organizational Communication and Human Resources M.A., SNSPA
- Social Work, B.A., Psychology and Social Work University, Bucharest University 
Affiliation
-  Association for Prenatal and Perinatal Psychology and Health (APPPAH) Membership
Contact
Email: Această adresă de email este protejată contra spambots. Trebuie să activați JavaScript pentru a o vedea.
Phone: +40724877088